Planning to Gift Santa Claus Pictures
Did you gift a Cool looking Santa Claus Pictures last December to your Family and friends??
Do you think a Pictures of Santa Claus is one of the special presents that you gift to your beloved ones??
Yes! You're absolutely right…
Christmas is one of the most popular occasions all around the world that come once in a year. Certainly you have waited for so long for the big day! You've spent hours and hours in preparing a Christmas tree and at last the time came to celebrate the occasion!!
You love your family and friends and surely you would like to gift them with something out of the box, something very special and why not! Gifts are the only way to share your love and your feelings with your dear ones.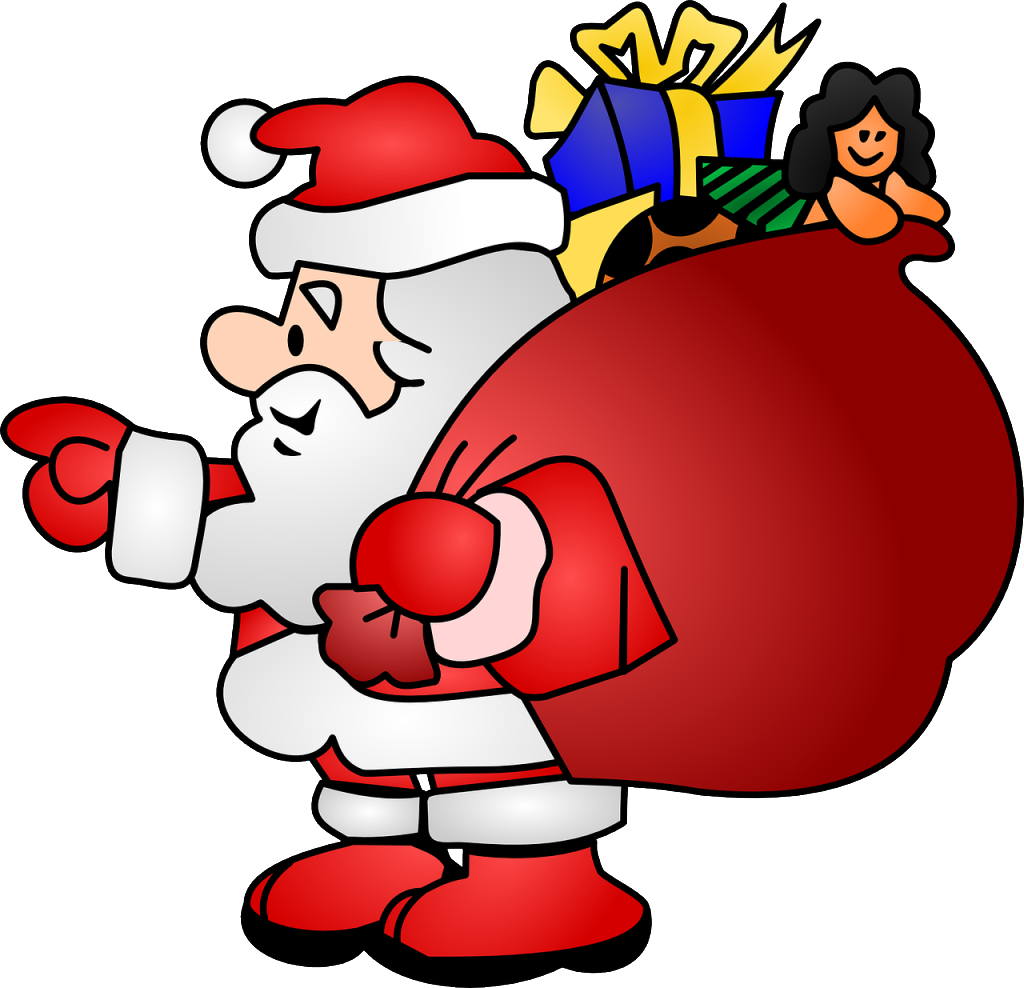 I miss my teenage, my early childhood days, And I remember how excited I was to find out what Santa has for me! Mom! Are you sure Santa is coming?? Yes dear! Sleep now! Those special times that I spent with my family, they are like precious diamonds and you're lucky because you've your family with you…
However, there are certain times in a year, which you spent on some holiday trip, at a Carnival, a picnic with your family, your early childhood days or might be some other occasion where you celebrated the most and you would like to present them in one way or the other just to keep them alive… Why not a Pictures with Santa!!
Christmas card or say it in different way Santa gifts are perfect way to capture the memories in a small package. If you think you've some memories like I have and you would like to share them in your Santa Claus pictures. You don't need to wait anymore. Process is quite simple just
 Upload your Images
 Start your Designing by adding Clip Arts and some Santa clause pictures
 Email it to your email address!!
What are you waiting for?? Take a step ahead and catch Santa standing on the picture with you with our awesome Christmas gift ideas!!!
Click here to create your own personalized gift cards…